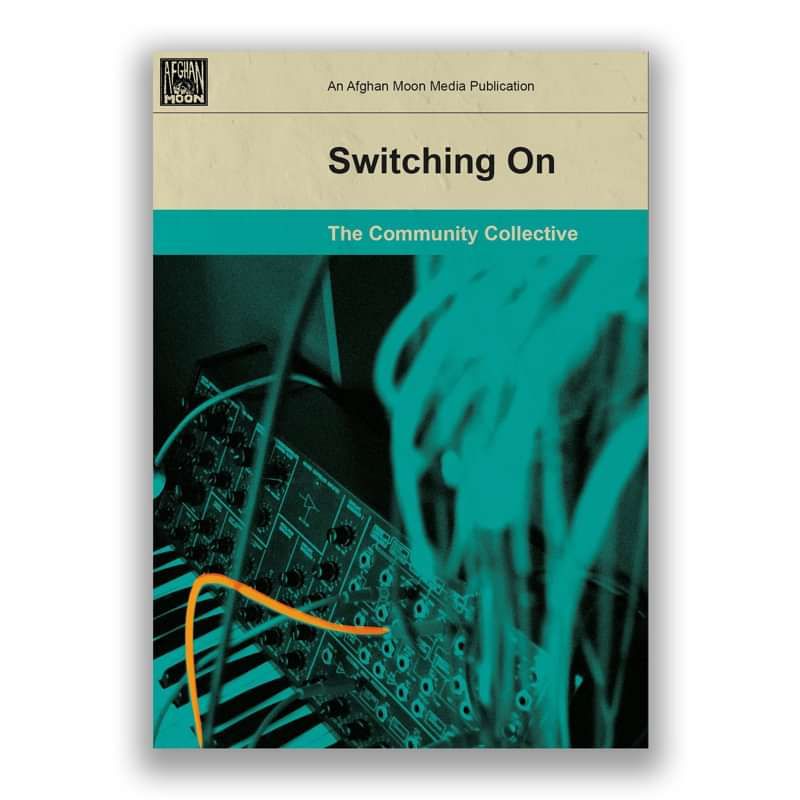 Switching On - The Community Collective (Vol.1)
75-page, full colour perfect bound book. Profits donated to charity.
Pay what you want ($8.79 minimum)
Print run of our first Community Collective zine. A full colour, 75-page perfect bound book of the poetry, photography and prose from LIFERS around the world.
From our community, to supporting our local community. All profits will be donated to the WISHH (Working Independently to Support Hull Hospitals) Hull Hospitals COVID-19 Appeal. Please pay more if you are able to.
This is a pre-order, expect to ship in 2 to 4 weeks.
Blurb: This body of work shows community does exist and rather than isolation we are in fact in this together; in unison. The Community Collective brings together poems, lyrics, art, photos, collages, musings and heartfelt stories from all over the world. Creating this zine was a wonderful experience and we were blown away by the volume of submissions. We have tried our best to include as many as we can and there will be many more volumes to come so keep creating like you always do!
Switching On, The Community Collective (Volume 1) presented by LIFE. Zine design & layout by Stew Baxter. Prose curated by Mez Green.